10 tags
7 tags
5 tags
4 tags
"Crash Test in Progress" now on Spotify
THE WEST VIRGINIA INDEPENDENT MUSIC FESTIVAL:... →
wvimf: Throughout the past two decades, Huntington, WV musician John Lancaster put in a fair share of hours fronting and playing guitar in local bands such as Guru Lovechild, Earth to Eros, and Cincinnati's Semi-Automatic. But perhaps his most recognized project was with one time Century Media…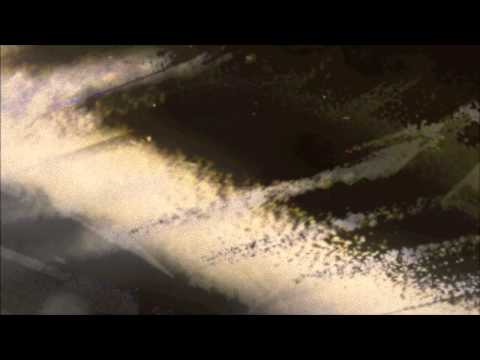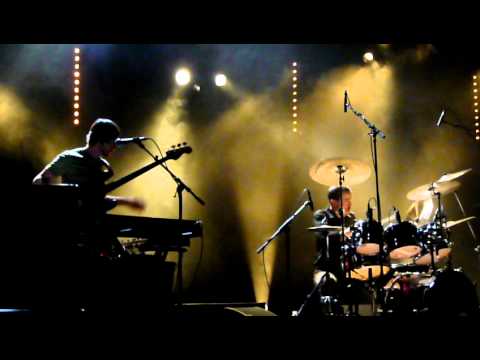 6 tags
7 tags
1 tag
4 tags
7 tags
twentyeyes138 asked: Hey John, just wanted to say thanks for reposting the "venues" blog. Much appreciated. Glad there's people out there that see things in the same light. Thanks again my friend.
THE FACTS: Stop letting venues take advantage of... →
twentyeyes138: December 2005, the band I was playing in was offered a show at this venue in Tampa called The Masquerade. It was the venue in Tampa. I saw all my idols there growing up. Slayer, Down, Superjoint Ritual, Fear Factory, Cannibal Corpse, GWAR, Clutch, Lamb of God, Machine Head, Amon Amarth, Vader,…
2 tags
7 tags
4 tags
callmealexevans: There are three kinds of people in the world: those who can count and those who can't. 
4 tags
5 tags
5 tags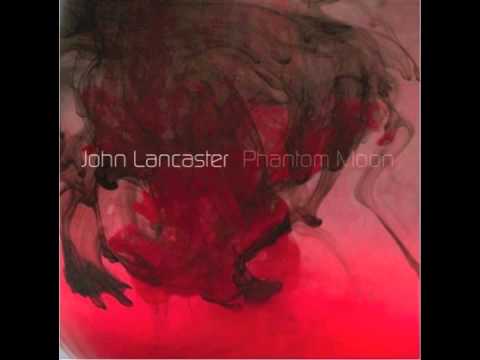 2 tags
2 tags
Watch
Drum tracks wrapped last night! Here's a clip of Josh tracking drums for the song "Like Castles".
2 tags
3 tags
2 tags
Watch
Check out BLACK BLACK BLACK featuring old friend and former Disengage vocalist Jason Byers. Great stuff!
2 tags
2 tags
3 tags
6 tags
7 tags
Watch
Check out British Theatre (Mike Vennart and Richard Ingram formerly from Oceansize).
1 tag
2 tags
1 tag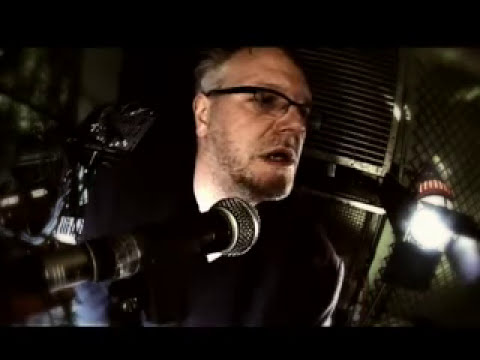 1 tag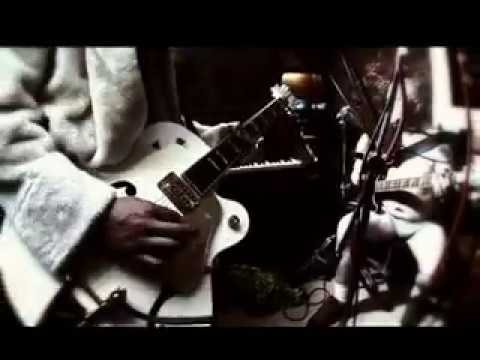 3 tags